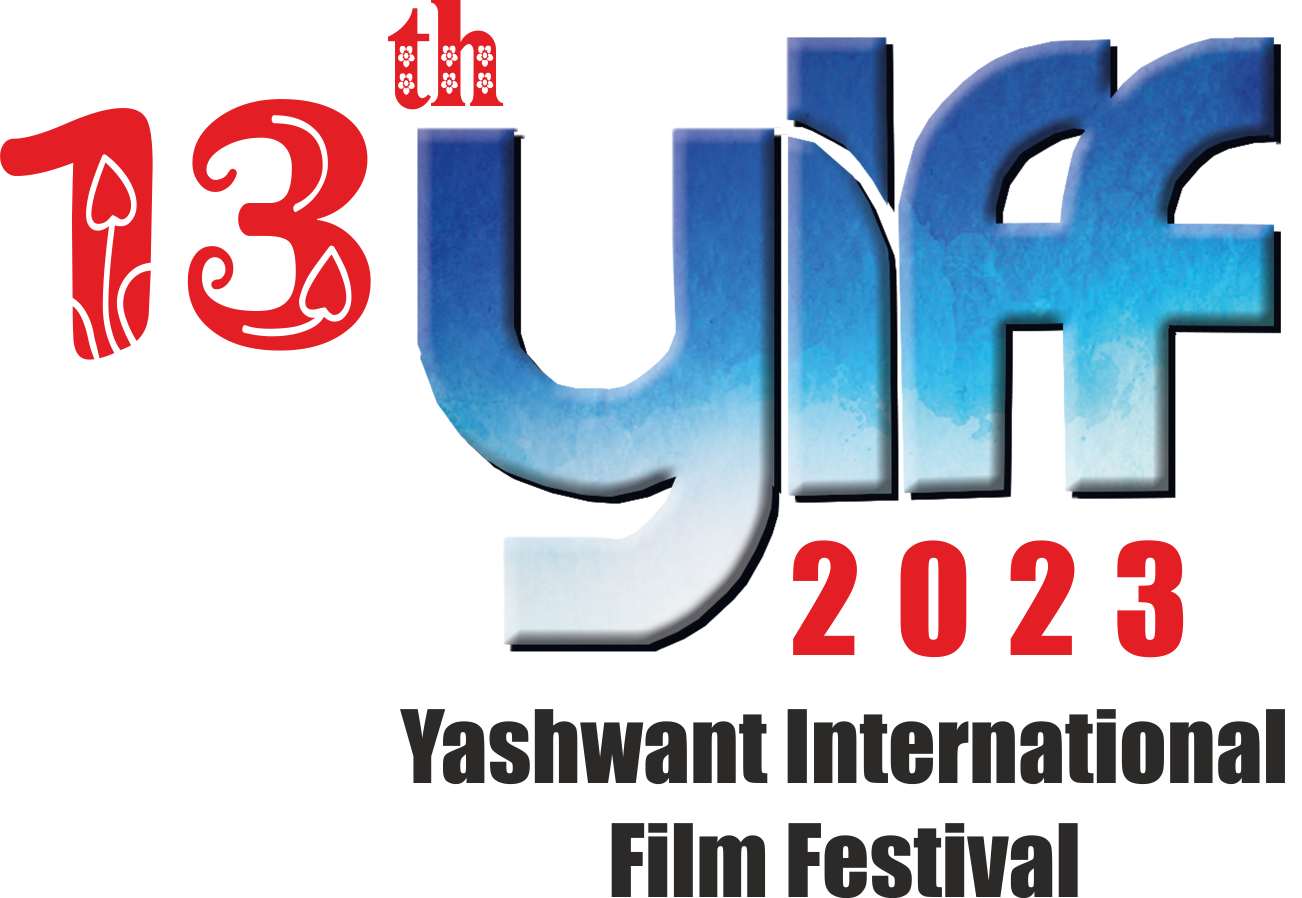 Yashwantrao Chavan Centre, Pune Film Foundation organizes 13th edition of the 'Yashwant International Film Festival' from 13th to 17th February 2023 at Yashwantrao Chavan Centre, Mumbai. The event will be inaugurated on Monday, 13th February 2023 at 5pm in Yashwantrao Chavan Center in Mumbai.
Five films are screened in each venue in Chavan Centre every day during this film festival using DCP, Blue ray, DVD, 35MM, DG Beta and of these formats, Overall, around 64 films are screened during the festival as part of various sections.
CREDITS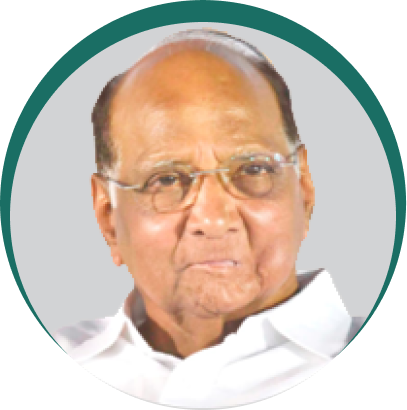 Shri Sharad Pawar
President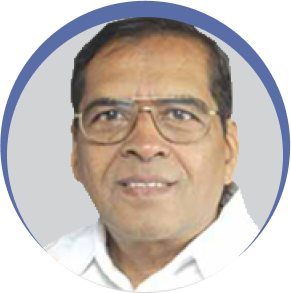 Shri Arun Gujarathi
Vice President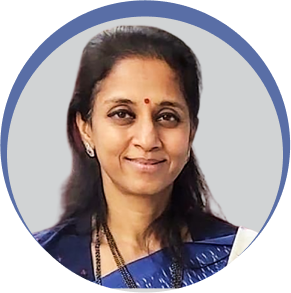 Smt. Supriya Sule
Chairperson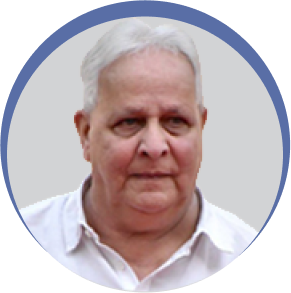 Shri Hement Takle
Treasurer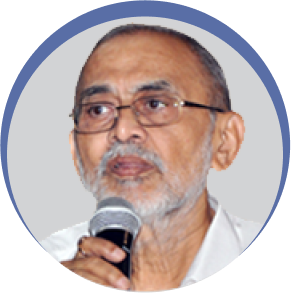 Shri Sharad Kale
General Secretary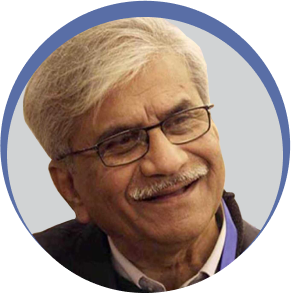 Dr. Jabbar Patel
Festival Director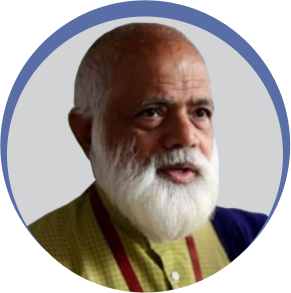 Shri Samar Nakhate
Creative Director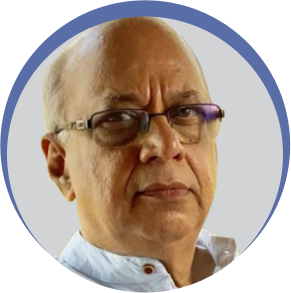 Shri Satish Alekar
Creative Director
Film Seletion Committee
 Shri Makrand Sathe
Shri Abhijeet Ranadive
Ms Manaswini Lata Ravindra
Festival Coordinator - YIFF (YCC)
Shri Viplao Wagde

Incharge Of Print Unit
Ms.Iswari Yande
Catalogue Team
Ms Mansi Ahir
Smt.Atul Tandel
Designing Team
Ms. Nilofar Shaikh
Ms, Devakey Waghl
Shri Manish Kothawade
Chief Festival
Coordinator - YIFF(YCC)
Shri Sunil Kadam
Shri Anil Pazare
Programmer
Shri Vishal Shinde
Associates YCC
Shri Mahesh Chaudhari
Shri Yatin Ghodekar
Office Administration
Smt. Vandana Walinjkar
Smt. Minal Sawant
Venue Publicity Prints
Shri Abhay Chandavarkar
Golden Publicity
Logistics
Staff of Yashwantrao Chavan Centre
Festival Coordinator
Ms.Aditi Akkalkotkar
Print Unit Coordinator - YIFF
Shri Saurabh Sangwadekar
Asst. Print Coordinator
Shri Shrish Bagwe
Intern Admin
Ms. Poornima Dedgaonkar
Website & Social Media
Coordinator
Sterling Systems Pvt. Ltd.