CULTURAL HALL, 4th Floor,
Yashwantrao Chavan Centre (for Blu Ray & DVD formats)
Sunday, 20th January 2019


10:00 AM


Las Acacias | Las Acacias
Dir.: Pablo Giorgeli | Argentina | 2011 | 85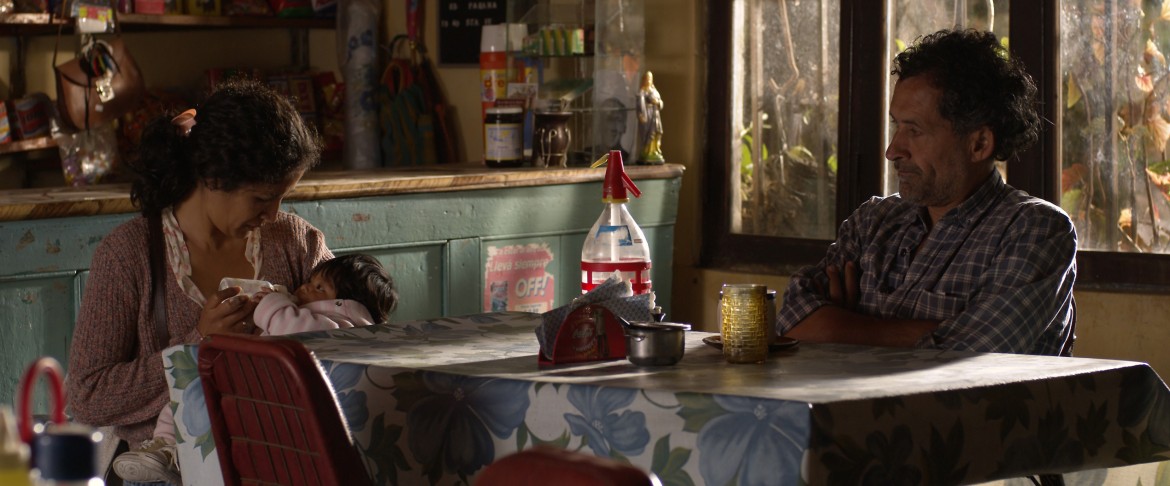 Rubén is a solitary truck driver who for years has been driving from Asunción in Paraguay to Buenos Aires hauling wood. But the journey he's about to make today will be different: that morning, at a stop on the road near Asunción, Jacinta arrives with someone else, the little Anahí, her 8 month old daughter, who will travel with them. It's not the best start for Rubén. As the kilometres go by, Rubén and Jacinta get along increasingly well. Slowly, despite their difficulties in communicating, they start understanding one another. Neither tells much about their lives. But neither do they ask much. It is a journey of few words, yet anything but silent. On the point of arriving at their destination, both share the same desire: they don't want the journey to end.


Watch Movie Tralier : https://www.youtube.com/watch?v=H7v2pQ-uWLc


01:00 PM


Noiseless, Desert Extras | Sans Bruit, Les Figurants Du Desert
Dir. : Gilles Lepore, Maciej Madracki, Michal Madracki | Poland, France | 2017 | 64' |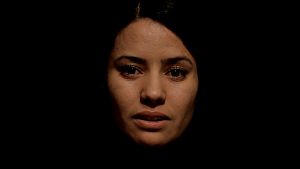 The locations are often, as we know, independent of the sites where the events narrated in the films are supposed to take place. Even more so when it comes to blockbuster films, science fiction films, fantastic or mythological films or films placed in antiquity. For it is crucial to benefit from natural light, full sun, grandiose scenery (mountains or surrounding deserts), but also of extras recruited on the spot. Ouarzazate, in Morocco, has long been a resourceful town for this industry, which consists of reinventing everything, including the slightest biography. Our three directors chose to explore behind the scenes of this imaginary factory, but with a particular attention to extras. In the form of light comedy sketches, we are witnessing the solo performances of those usually relegated.


Watch Movie Tralier : https://www.youtube.com/watch?v=bSVFhsnXGNk