RANGSWAR, 4th Floor,
Yashwantrao Chavan Centre (for Blu Ray & DVD formats)
Sunday, 20th January 2019


10:45 AM


A Hole In The Head | Dziura w głowie
Dir.: Piotr Subbotko | Poland | 2018 | 93'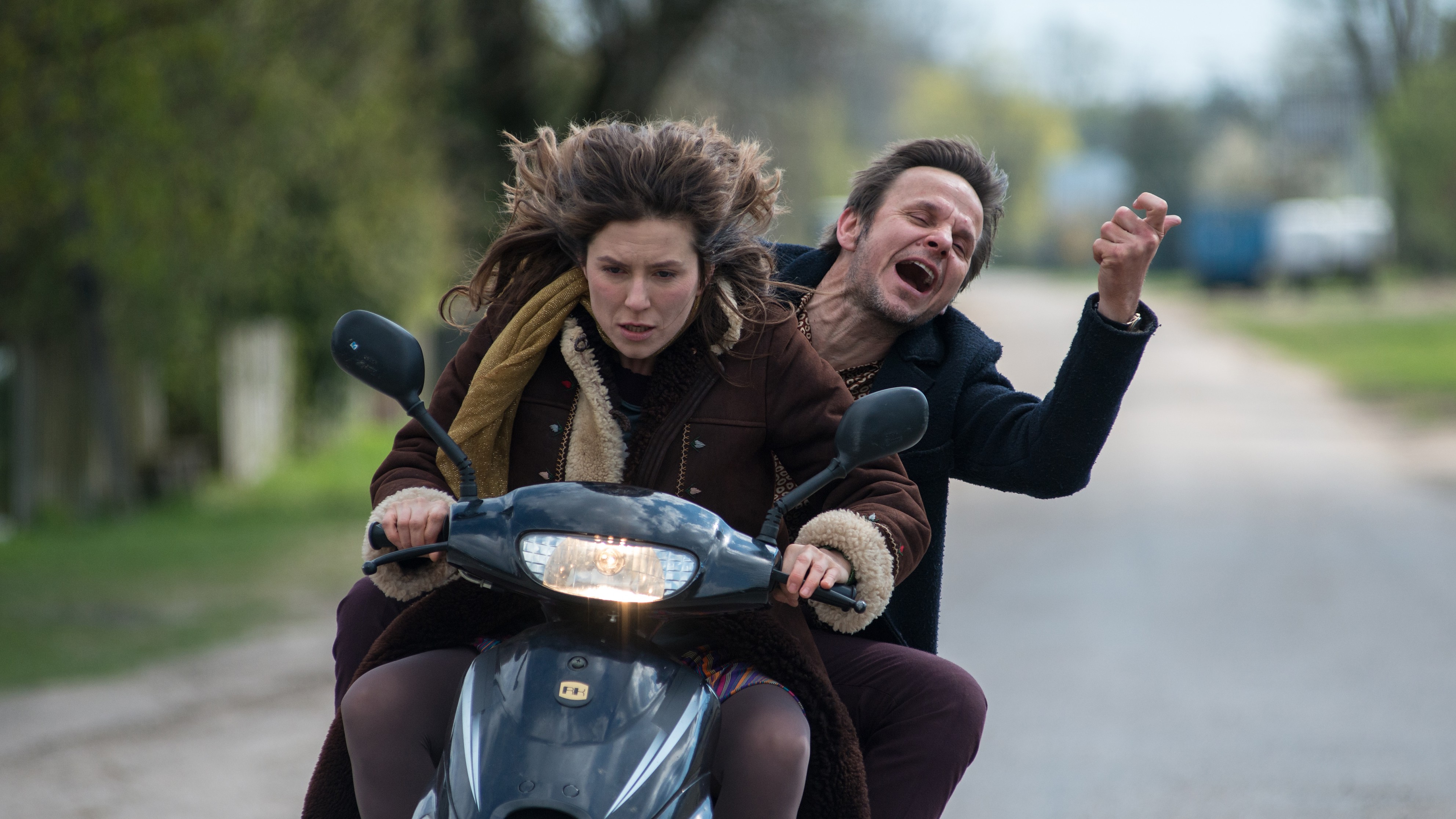 An actor travels around the country with a theatre troupe. After many years he returns to his home village where his mother is dying and meets a kind of his double there. His effort to find out who and what that figure really is turns into a real obsession and leads to a surprising finale..


Watch Movie Tralier : https://www.youtube.com/watch?v=8HzcBhFxK6s
12:30 PM


The Widowed Witch | Xiao guafuchengxianji
Dir.:Cai Chengjie | China | 2018 | 120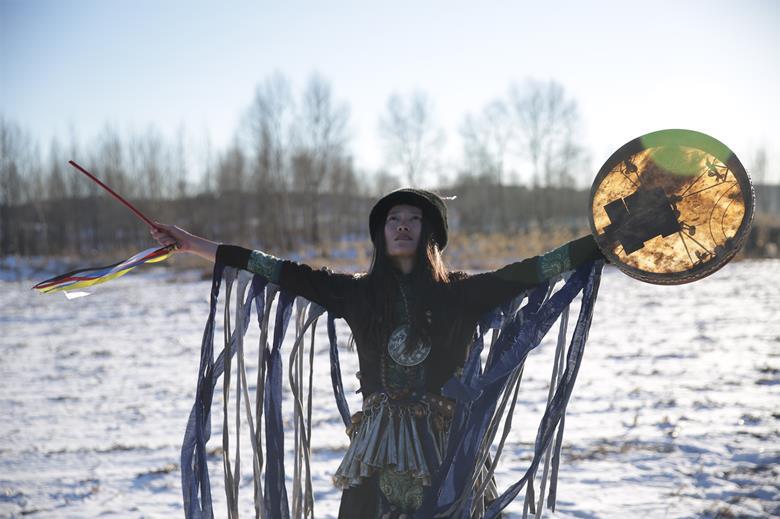 Living in a rural town in China, Erhao finds herself widowed for the third time after a fireworks accident kills her husband and injures her. After her brother-in-law attacks her, she realizes she can no longer stay at the home of her in-laws, and leaves in search of starting a life of her own. Erhao is widely deemed inauspicious and even cursed in the eyes of the villagers, who during these cold winter months, are unwilling to share their home or help her find proper food and shelter. Having no one to depend on but herself, she soon discovers she has magical powers that she can use to her advantage, gaining social power and importance by helping the villagers with their own life problems. Erhao instantly becomes the town's famous shaman, and uses her special skills to make a living. Yet as she helps the village people with their issues day after day, she finds it increasingly impossible to satisfy the need and greed of the community.


Watch Movie Tralier :https://www.youtube.com/watch?v=Udi_pHR57zs