Film Appreciation Workshop
ENGROSSING FILM APPRECIATION WORKSHOP BY YIFF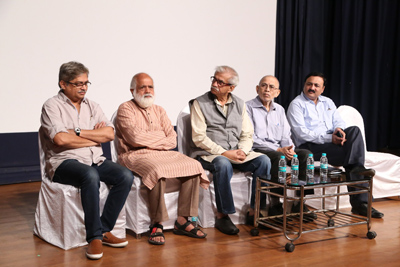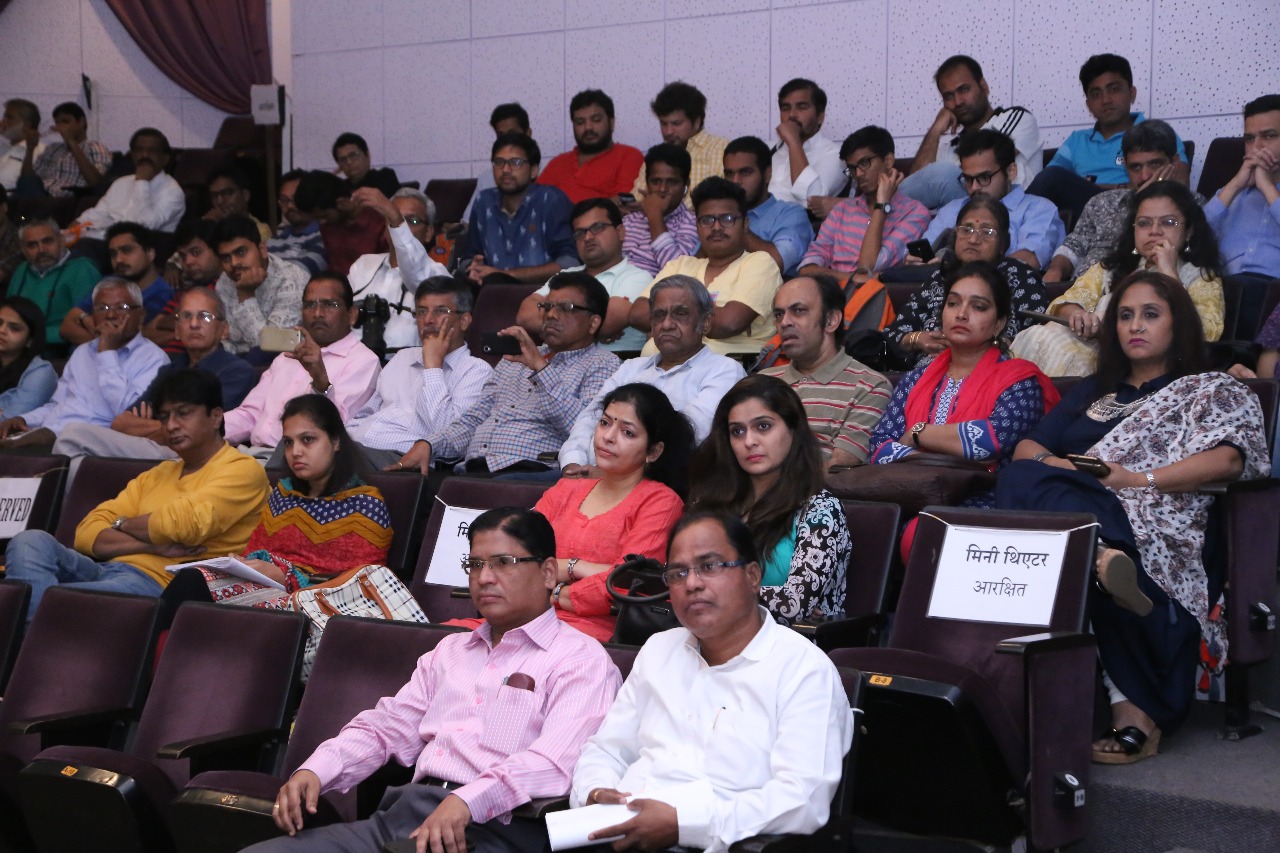 On the advent of International Film Festival (From 19 th to 25 January 2018) YIFF, in coordination with P. L. Academy, had organized a Film Appreciation Workshop on 2 nd January, 2018 at Ravindra Mini Theatre, Prabhadevi.
The workshop was attended in full house by cinema lovers of all age and profession Renowned Filmmaker Dr. Jabbar Patel and most prolific and popular film academician Mr. Samar Nakhate explained how to watch cinema in most entertaining and educating way.
It hooked the audience for 7 hours and they kept on asking for more. They all expressed their interest in attending the Yashwant International Film Festival to enjoy the world and the best of the cinema. For details about the festival visit www.yiffonline.com.